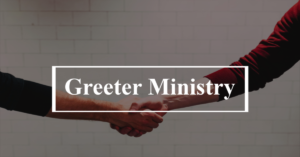 Has God made you outgoing? Do you love to meet new people? Are you generally a happy person? If this describes you, then consider being a greeter. Passion begins in the parking lot. From the moment someone arrives, they should be greeted with warm welcomes, smiles and made to feel at home. 
Greeters are the first impression a visitor has of our church family. On Sunday mornings, Greeters stand outside near the parking lot generally from 8:45-9:10am and then again from 9:45 to 10:10am to welcome and assist arriving visitors and members. This includes showing visitors where to go, assisting with umbrellas in the rain, and being aware of any special needs one may have upon their arrival.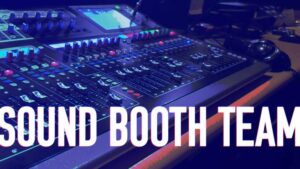 There's a lot that goes on behind the scenes, and the sound booth is critical to a worship service running smoothly with minimal distractions. These volunteers should be detail oriented and able to pay attention to what is going on during a service.  
Sound booth volunteers are responsible for gathering and operating all PowerPoint presentations for the songs and sermons as well as handling the sound board. Preparation should be finished well before the start of a worship service. Training can be provided to ensure operation of all equipment in a proficient manner. Volunteers generally serve on a rotation basis.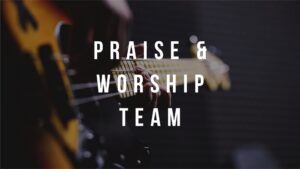 Do you enjoy singing or making a joyful noise to the Lord? The praise team leads the congregation in worship through music. They practice on Wednesday nights from roughly 7-7:45pm and then again on Sunday mornings from 8:30 to 9am.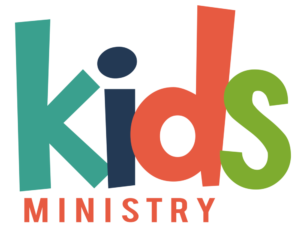 Are you passionate about investing in the next generation for our Lord? Kids ministry is one of the most important things we do as a church. You can make a lasting impact on the lives of youngsters by assisting in the kids ministry. Kids ministry volunteers are ready to help in any way and assist Heather and John McDuffie during meeting times, and occasionally for special kid events. Please note that all volunteers in this area may be subject to a background check. Volunteers generally serve on a rotation basis.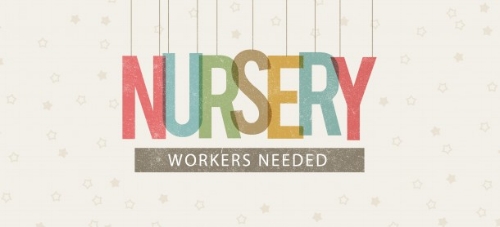 The nursery volunteer assists Katherine Harris on Sunday mornings from 8:45 to 11:15, covering small groups and "big church." Volunteers generally serve on a rotation basis. Please note that all volunteers in this area may be subject to a background check. Nursery volunteers: give careful, loving attention to the infants and toddlers---Follow all safety protocols of the church---Assist with cleanliness of the rooms---Are attentive to the supplies---Ensure diaper pail is emptied after use.
Do you love technology? Do you enjoy taking pictures? Do you love posting to facebook and other social media accounts? Do you have experience managing websites? (or would you like to learn?) Do you have a fun, loving, and encouraging personality that can be expressed through online content? If so, then this new volunteer opportunity may be right for you. Volunteers in media ministry help keep our church family and community updated with an online presence. Responsibilities include: taking/uploading pictures of church events to the website and social media accounts (along with appropriate captions)---keeping our church website and facebook page relevant with up-to-date information and happenings.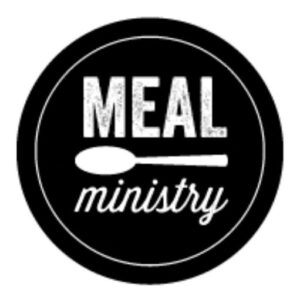 Do you enjoy cooking for others? Meal ministry volunteers are willing to cook for church members in times of loss or in extenuating circumstances. They are also available to provide food for special church events. The church office will make contact with meal ministry volunteers as needs arise.
A community liaison has an eye and ear turned towards the community. They hear about people that may be in need of local mission projects, like building wheelchair ramps, etc, and bring those needs to the attention of the pastors. If the church is able to undertake the project, community liaisons are responsible for assembling local mission project volunteers to ensure projects are completed in a timely manner.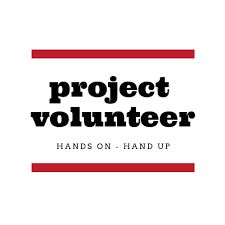 Are you a handy person? Do you want to serve God by completing projects for others in need? Local mission project volunteers assist the community liaisons by completing projects for those in need. Past projects have included wheelchair ramps, yardwork, painting, etc.